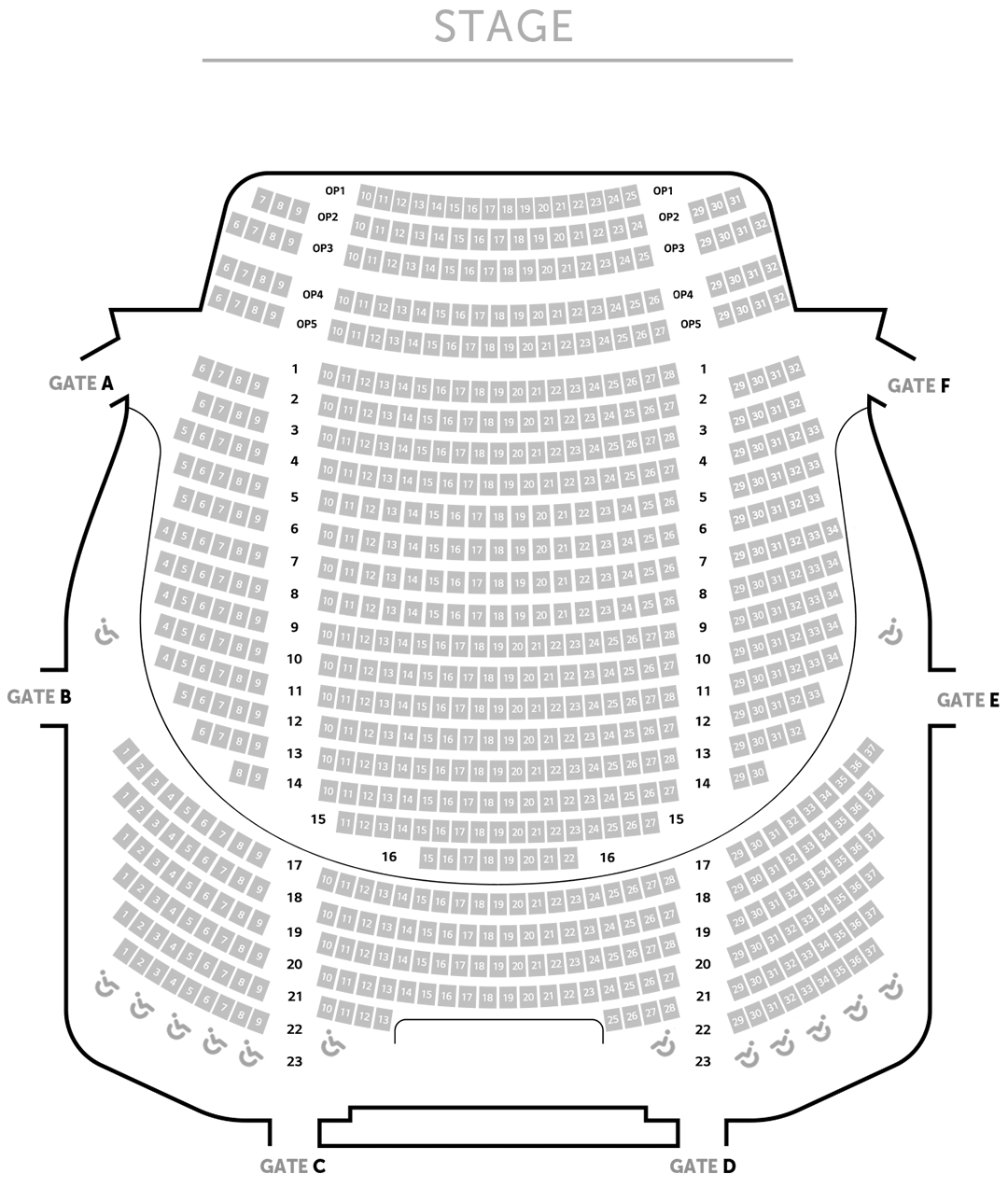 Entering the Theatre
You can take the elevator in the building to move from the underground parking lot to the lobby, 1st, 2nd, and 3rd-floor auditorium.
After entering the theatre, you can watch the show from the seat at the back of the 1st floor auditorium or from a wheelchair.
There is a separate toilet for the disabled in the theatre.
Should you need assistance to enter the theatre, please contact the ticket office in advance and a staff member will be on standby on the performance date to assist you.
Ticket Discount
A discount on performance tickets is applied only to LG Arts Center Season Programs. For performances of visiting presenters, the discount rate and admission policy are separately determined in consultation with the presenter.
Discount for LG Arts Center Season Programs: For holders of the Disabled Welfare Card with severe disability grades between 1-3, a 50% discount will be applied to the cardholder and one companion. For cardholders with grades between 4-6, a 30% discount will be made to the cardholder only.
How to get a ticket discount: To receive a discount on the tickets, you can visit the LG Arts Center Seoul website or call the box office to make a phone reservation. (Audience members in wheelchairs can also make a phone reservation.)
On the day of the performance, please arrive no later than 30 minutes before the show and receive your ticket at the ticket box located in the theatre lobby. Then, please follow the guide to your designated seat.
Parking Area
There is a parking area dedicated to the disabled in the underground parking lot.
Parking staff members are stationed in the parking lot at all times during its operating hours.