U+ Stage
With 365 seats on two levels, U+ Stage is a transformable theatre with flexible seating arrangements to suit the type of performance it is holding.
The stage and auditorium can be arranged in several ways to meet the artists' intentions?from a proscenium structure where the audience directly faces the stage to having two sets of seats facing each other with the stage in the middle, or an arena structure where the audience surrounds the stage in a circle. U+ Stage has double walls which effectively block all noise from outside and can host events for a wide variety of purposes, from theatre, dance and jazz performances to conferences.
About U+ Stage
U+ Stage is a space that encapsulates the full brand value of LG U+, a brand which creates meaningful changes to every customer's life.
Indeed, LG U+ offers new experiences that combine technology and art, as well as creative content that breaks away from old forms and outstanding performances that are enjoyable across generations.

Seating information
U+ Stage has flexible seating arrangements depending on the type of performance.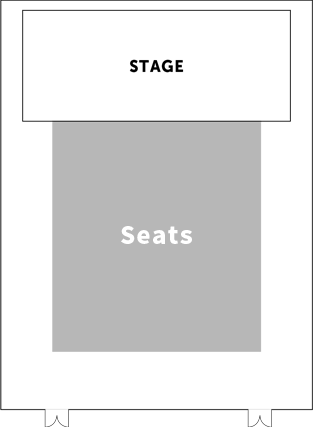 End Stage

All seats face the stage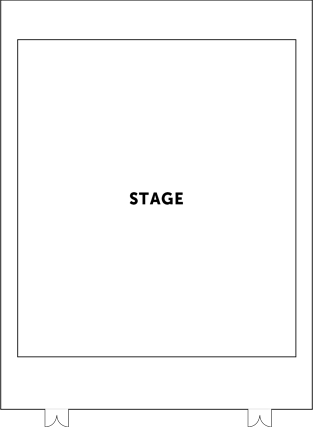 Flat Floor

The entire 1st floor is used as
the stage without audience seats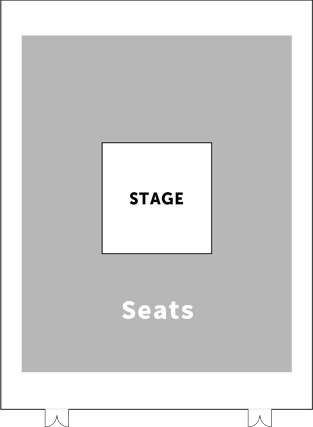 Arena Stage

The stage is at the center and seats
surround the stage on all four sides
Traverse Stage

The stage is placed in the
middle of the audience seats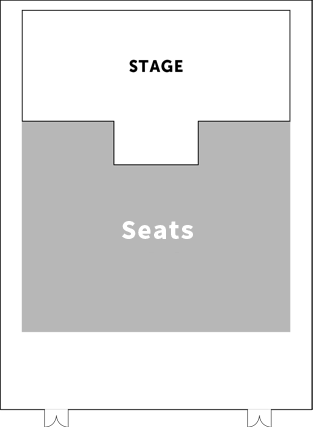 Thrust Stage

Parts of the stage protrude
into the audience seats